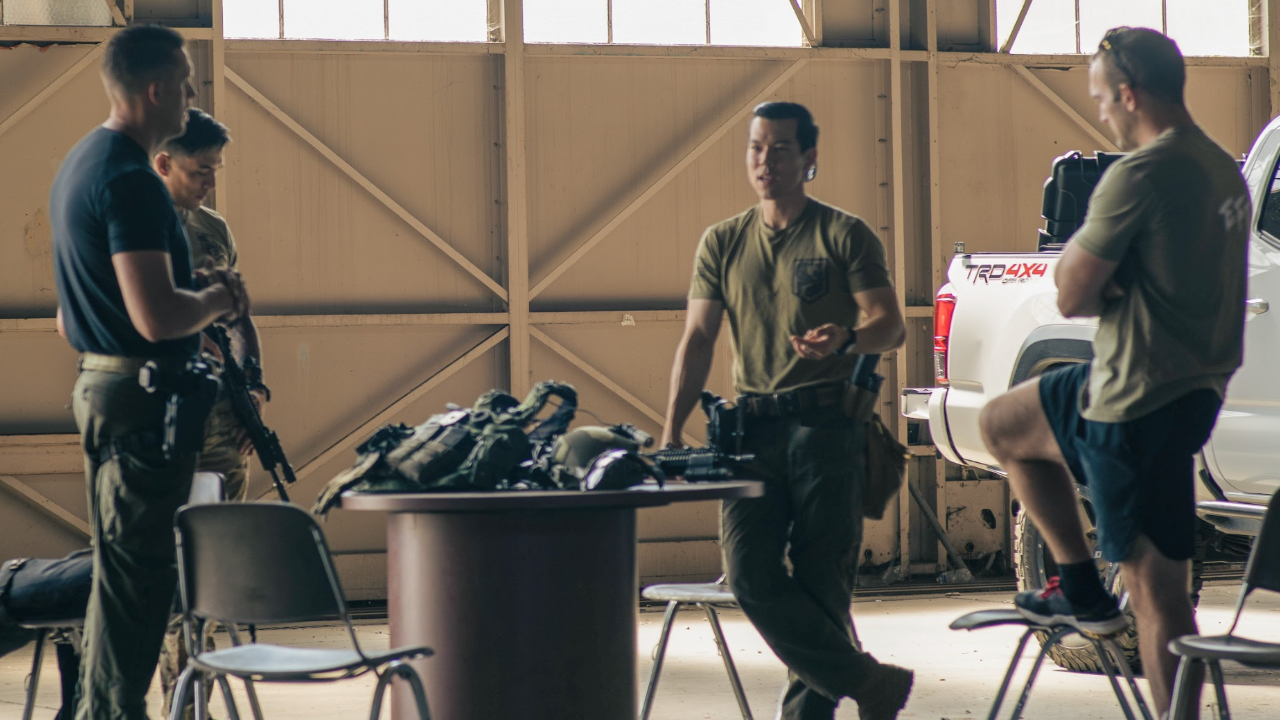 6 Pre-Academy Needs for Future LEOs
Jul 16, 2023
Before going to the Police Academy, there are several resources that people need to have in order to succeed in their training.
While some skills and traits can be acquired and learned at the Academy, it is important that you enter this first phase of training with a solid foundation....
Continue Reading...
Sextortion: What, How, Prevention and Reporting
May 07, 2023
What is sextortion?
Have you ever heard of "sextortion"? It's a crime that has been increasingly talked about in recent years, and for good reason. Sextortion has become so prevalent that the Federal Bureau of Investigation (FBI), in collaboration with the Department of Homeland Security and the...
Continue Reading...